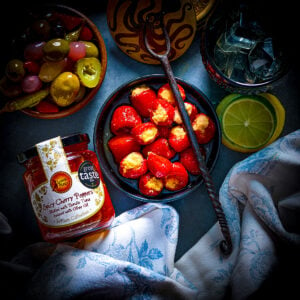 £

4.99
341548
Fished directly from the Cantabrian sea, Bay of Biscay. This Award Wining Cantabrian Tuna have Impeccable flavour and texture.
El Caprichio exclusively produce the very best Spanish Tuna.
Forget everything you think you know about 'canned tuna' this Cantabrian tuna is preserved at the peak of freshness using only the best ingredients.