Let's get to know each other
E-Publication Subscription
Receive regular tailored updates with news bulletins, exclusive offers, monthly competitions, guest-chef recipes and much more!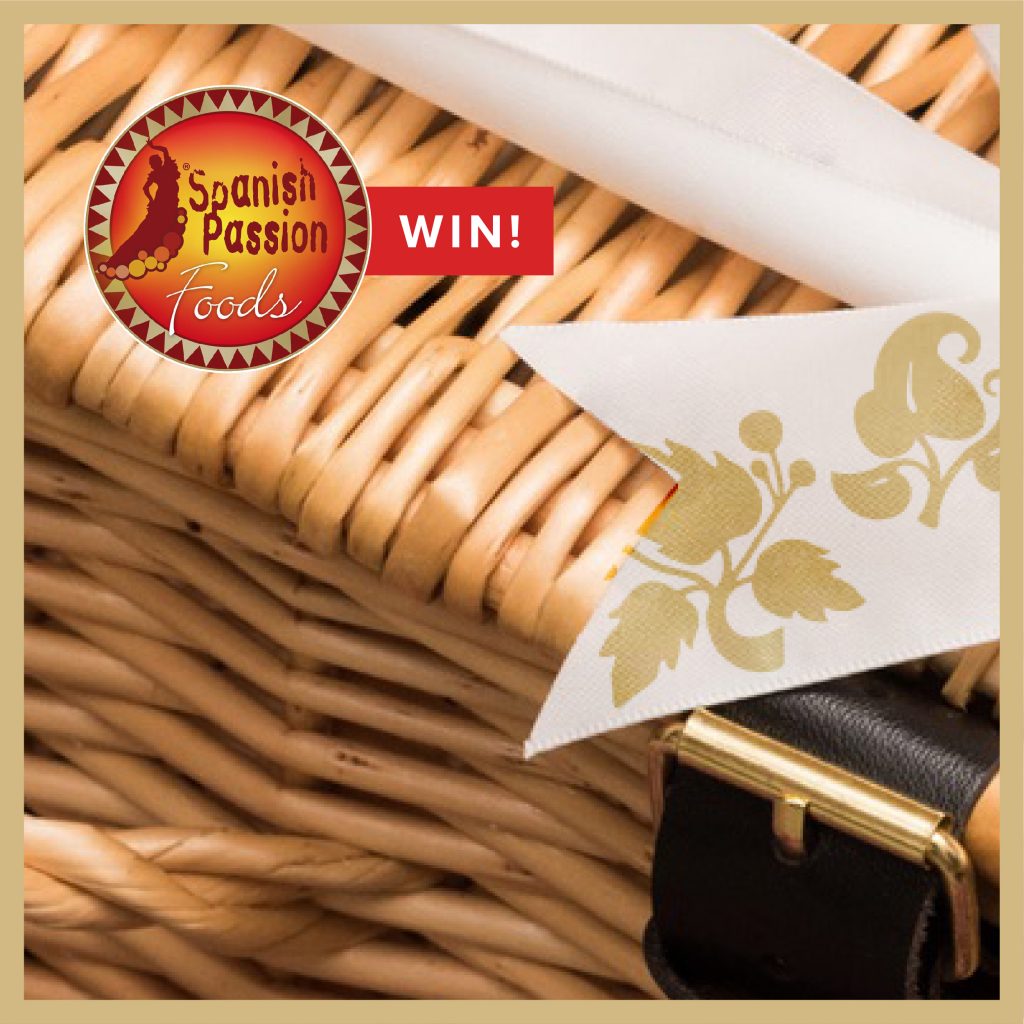 We are a GDPS compliant company.
You will only receive marketing messages from Spanish Passion Foods & Wines Ltd.
The details you provide to us (First Name + Email Address) are kept secure and never shared or sold. You can unsubscribe at any time.