Bravas Potatoes Tortilla Shells
by Mark Prescott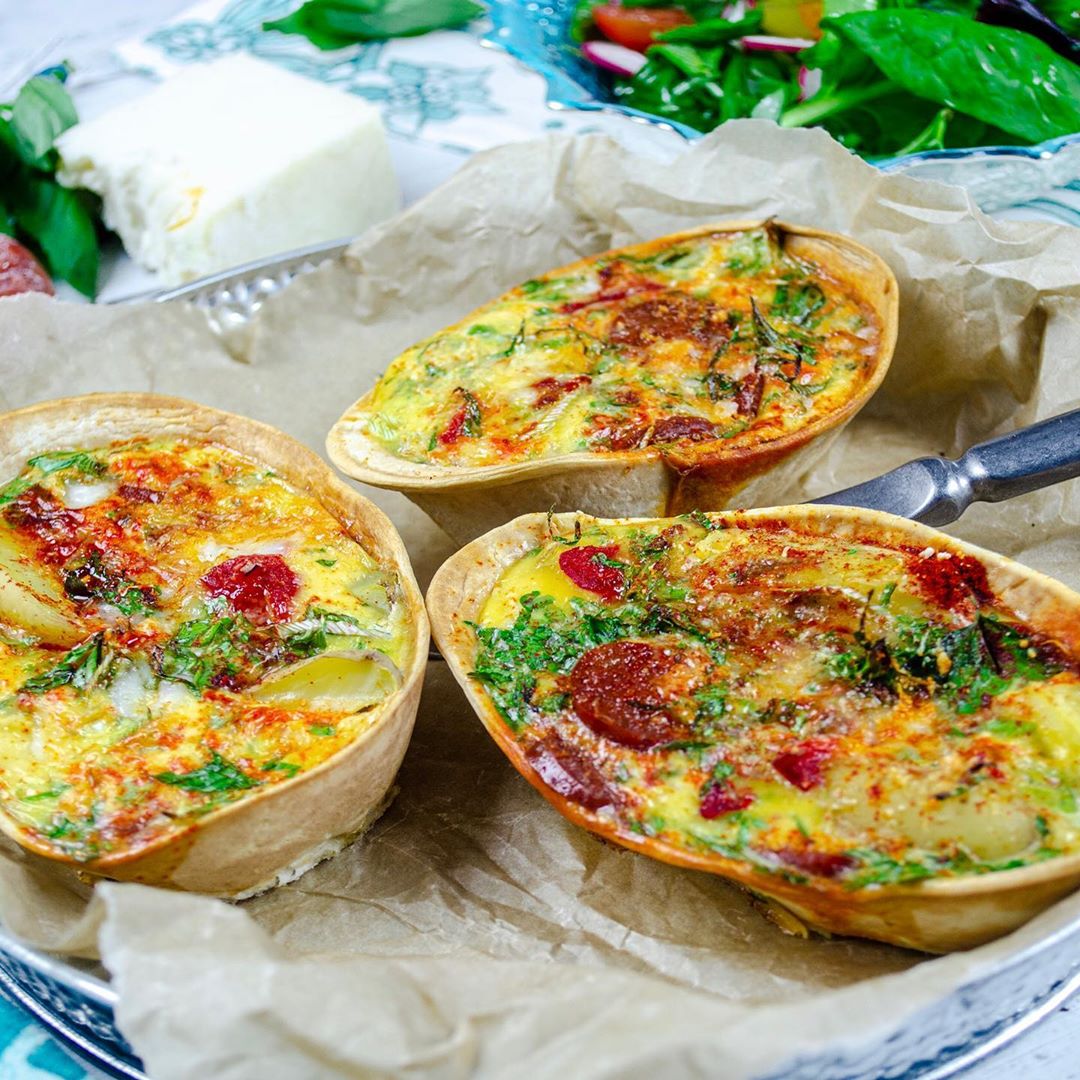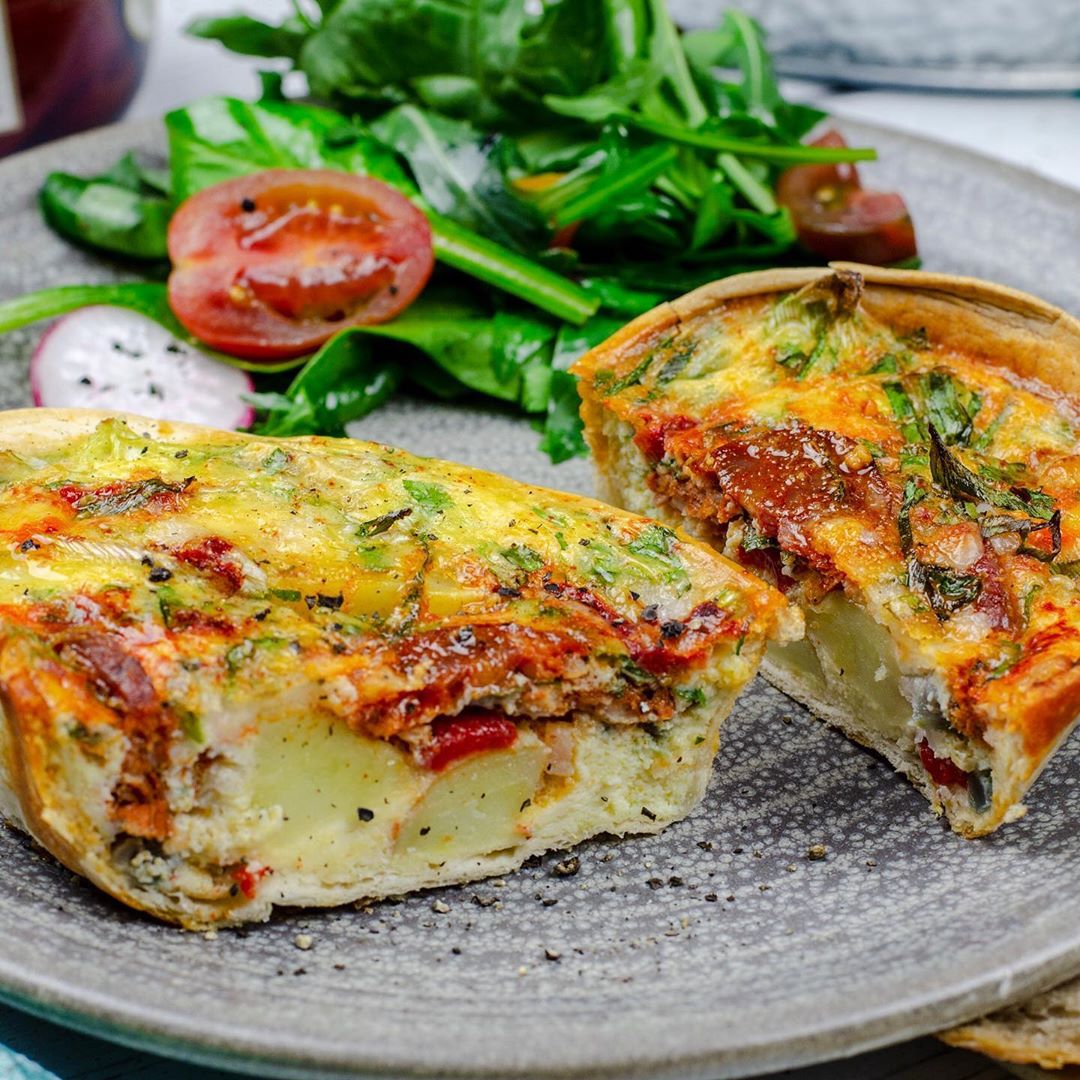 A simple dish that turns Bravas potatoes into a tasty & filling main course.

Print Recipe
INGREDIENTS TO GET READY

4 x soft Tortilla Shells

6 x large eggs

50ml Creme fraiche

500g Baby potatoes

10g Coriander chopped

10g Basil chopped

80g Chorizo thinly sliced

40g bell pepper strips

1 x small red onion finely chopped

4x Cloves of garlic crushed and chopped

1 x pinch chilli flakes

1 x pinch sweet smoked paprika
PUT IT TOGETHER

1. Crack the eggs into a bowl season with salt and pepper and allow to stand for 5 minutes (this will help break down the egg white and reduce whisking time so the mix does not become too fluffy)

2. Cook the baby potatoes in rapidly boiling water till just cooked, refresh and dry.

3. Add the creme fraiche to the eggs whisk lightly and add all the ingredients to the mix.

4. Pour the mix evenly into the tortilla shells and cook in a pre heated oven 160°c for approximately 25 minutes until set firm.

5. For added spice throw in some chillies or try with Spanish Passion Award Winning Brava Sauce! Enjoy.
Other Notes: Delicious with a simple salad and yes…. of course a couple of glasses of chilled Sauvignon Blanc! Try it out!
Recipe Cuisine: Mediterranean